The company offers you a complete service for your septic tanks, from emptying to inspection and maintenance. Les Services de Rebuts Soulanges Inc. also provides grease trap cleaning and pumping station service and maintenance for both residential and commercial customers.
According to government standards, a septic tank must be emptied by a septic service contractor every two years for a primary residence, every four years for a seasonal residence and every year for a business.
In case of an emergency, Les Services de Rebuts Soulanges Inc. offers a 24-hour emergency service.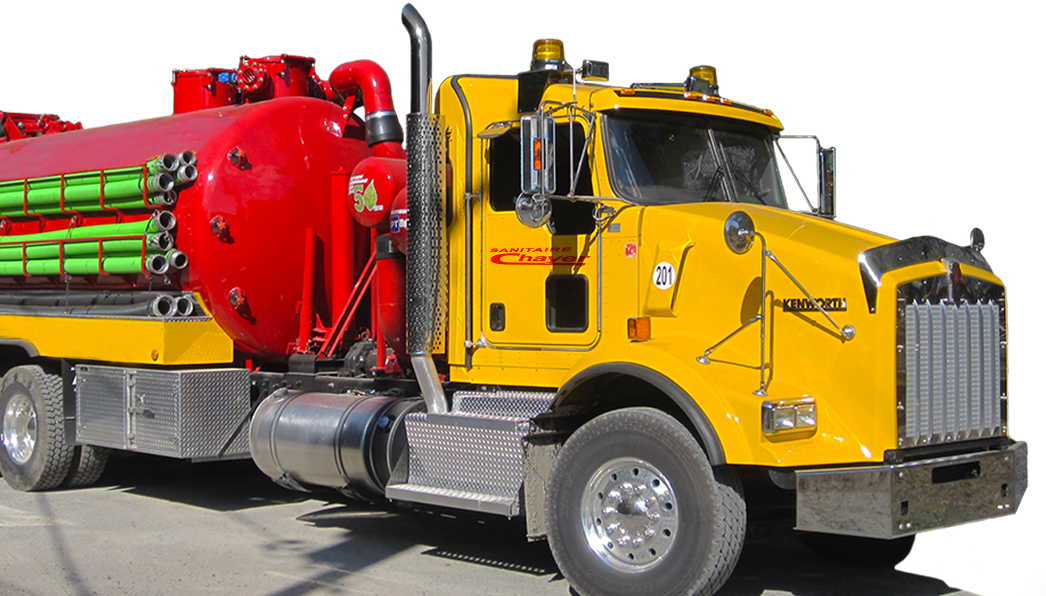 For more than 55 years, we have been offering a quality service in the residential, commercial, industrial and municipal sectors. Our services are located in the Montérégie region from Montreal to the Ontario and american borders.
We match the competitor's price.
Buy local!